Our conference packages
We arrange food according to your wishes so that you can devote yourself to the conference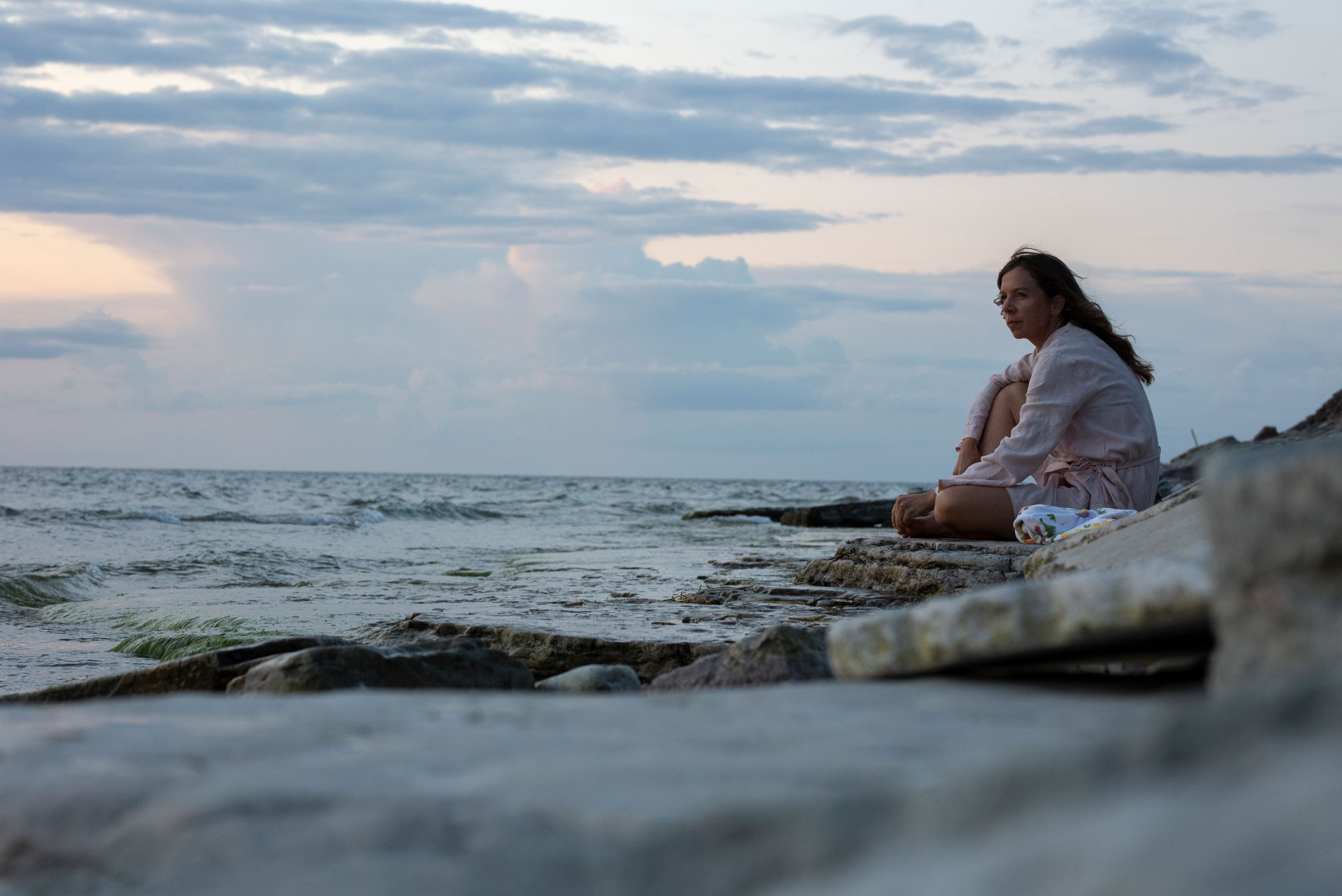 Conference full board / during the day
We provide lunch according to your wishes so that you can dedicate yourself fully to the conference. If necessary, you can use "our projector and point to the wall" while we light the fireplace and help you in the best possible way so that the agenda of the day goes according to plan. For groups of 6 people or more.
365 SEK / person.
Conference room / Suite (Connection via projector or TV)
Morning coffee
Lunch
Afternoon coffee
Wi-Fi
Restaurant and pool area
In addition to this, there is a room fee of SEK 2,500 / group (for more than 15 / group, no room fee is paid).
NOTE. Drinks will be added.
Overnight stay
If you want to stay the night, please contact us for a quote on:vibeke@hotellpersnas.se and we will help you in the best way.
Warm welcome.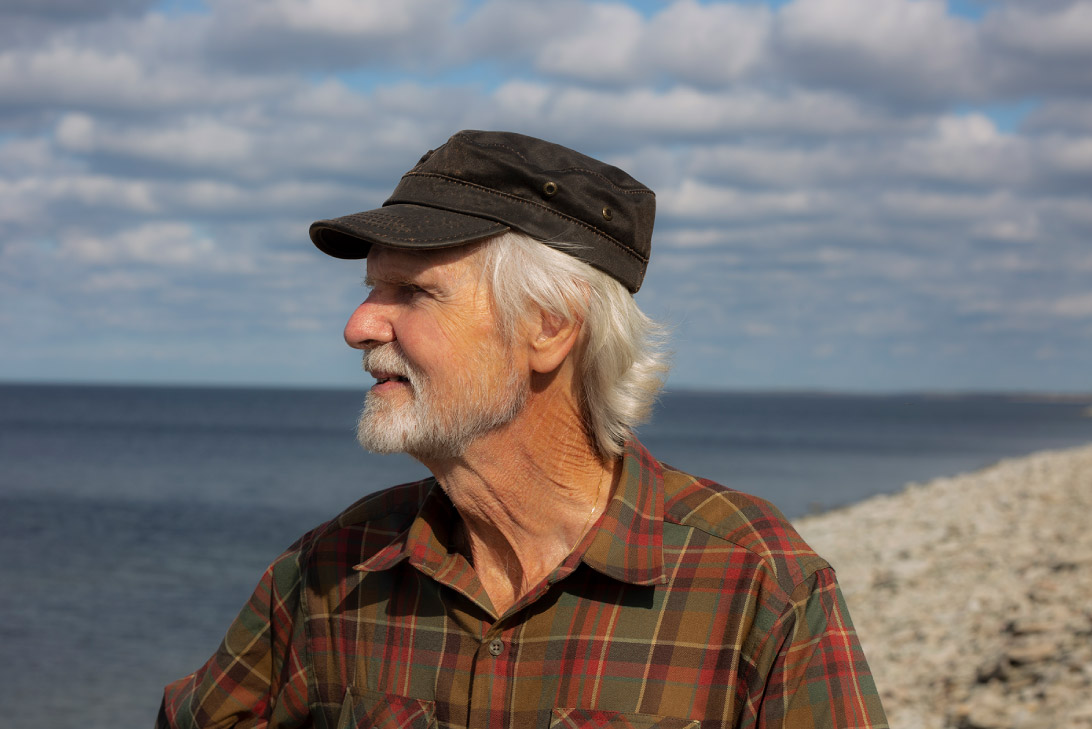 Swedish "Syjunta" (a social craft group)
1 SEK, Traditional Swedish "fika" 60 SEK / person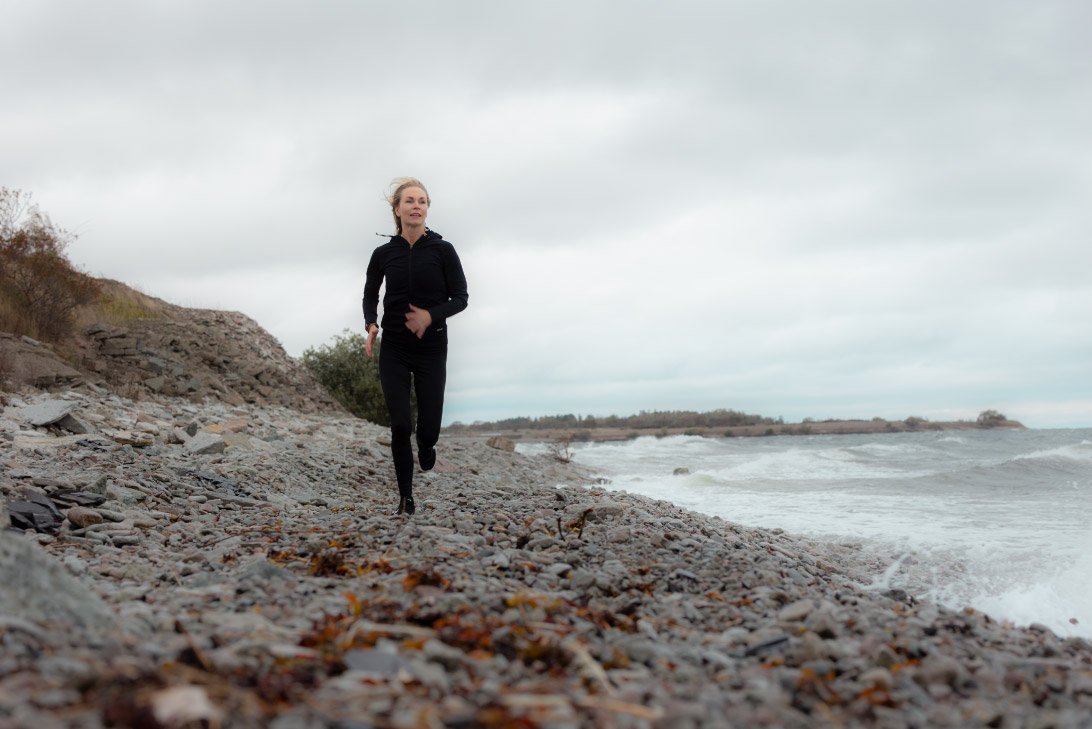 Meet our fantastic inspirer and Pilates instructor
Well-being instructor Camilla Cullberg receives you in the very best way. We have the opportunity to present this fantastic inspirer who is passionate about quality of life with closeness to body, soul and nature. Camilla is a trained Pilates instructor with many years of experience in training. We promise that you will bring with you memories and experiences from Öland that you can then bring out when everyday life falls on.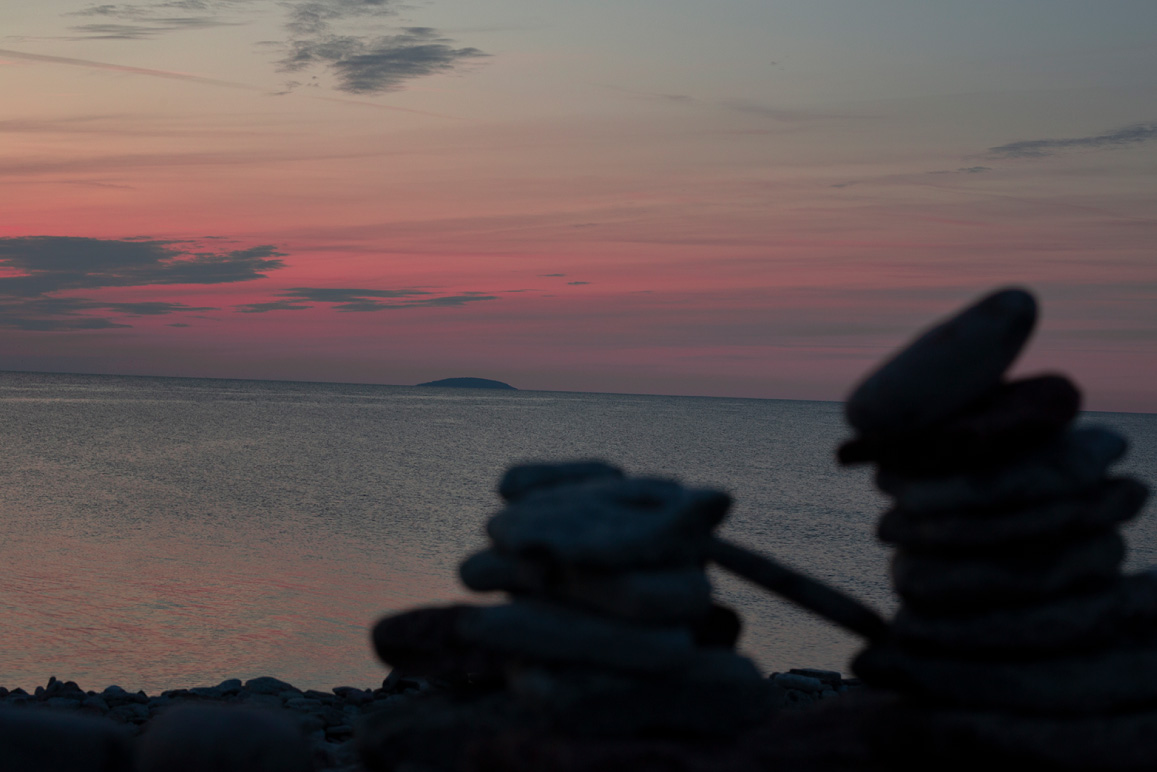 Theme tour no 1.
We walk together with the coast on the west coast of Öland in Byrum and the designed rauks that have been formed by the waves of the sea for millions of years. Feel the fresh scent from the sea and experience the closeness to nature. While we walk, we stop and do movements, Pilates training for agility and strength.
Time 2h, 3500 SEK 4-15 people.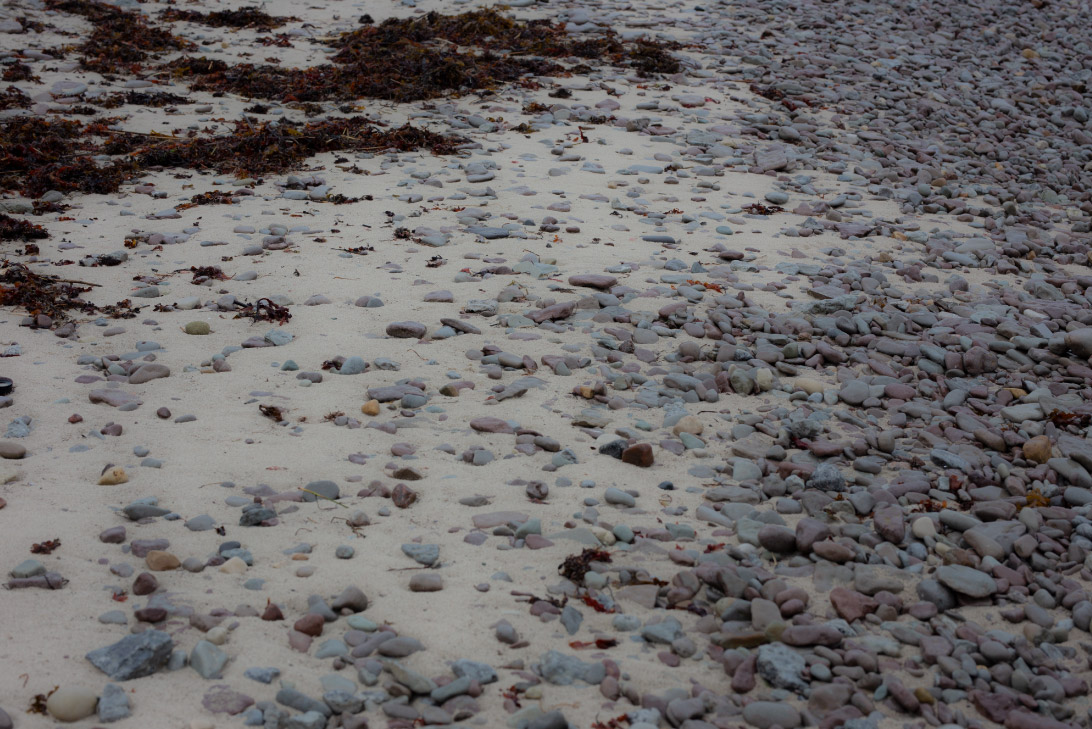 Theme tour no 2.
For the active – Experience meadows, cows, horses, flowers and bees. We run together in groups along stone walls and jump over pools of water. Training clothes on because now it goes away. Run a round of 5 km down to the sea with activity stops and pilates training.
Time 2 h, 3500 SEK 4-15 people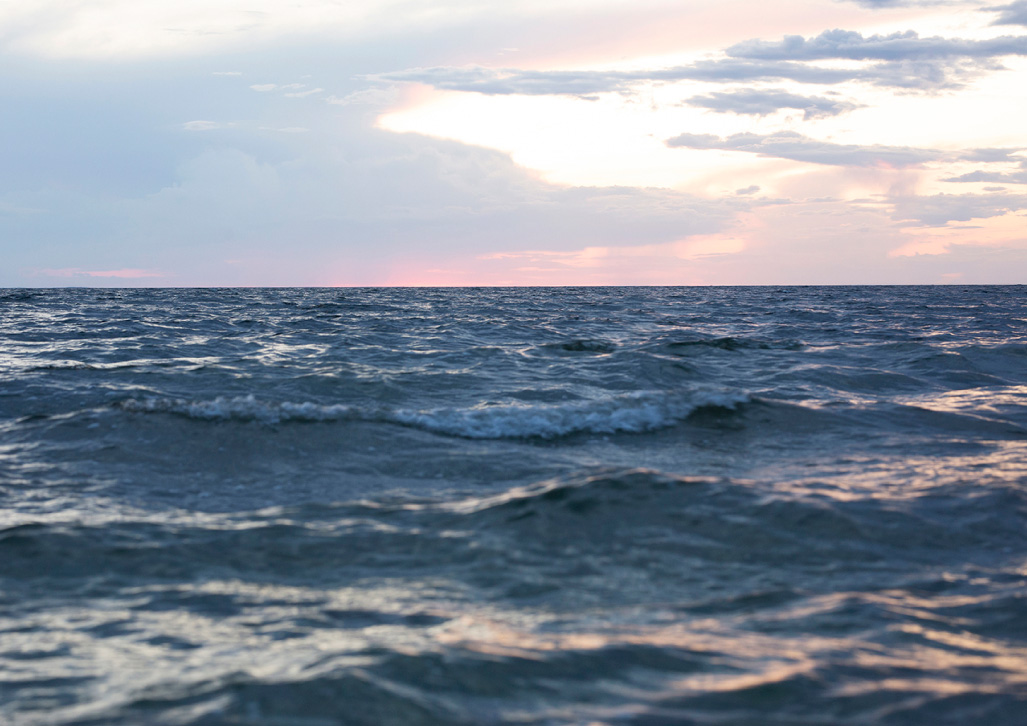 Theme tour no 3.
1h Pilates training. Activity in the pool, Swedish water gym
3500 SEK 4-15 people
We also offer bus transfer if needed.