Our experiences
Hike along the coast, ride northern Swedish horses or try the catamaran along the Öland coast. Our experiences in nature do good for both body and soul!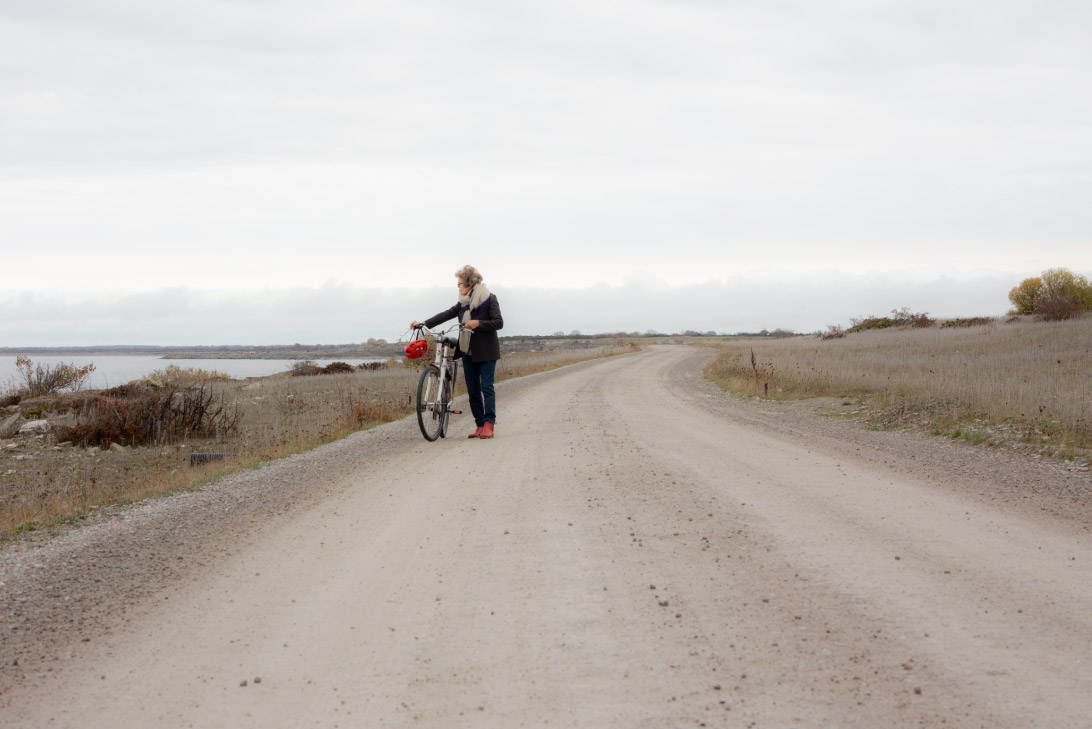 2 day bike package
Welcome to book our popular, 2 day bike package experience on Öland. Make your way along the Öland limestone coast, on gravel roads with cows and nature as companions. With all certainty, you will find your own limestone slab with access to a bath and a break.
We provide you with helmet, picnic basket filled with sandwich and eco drink, route description and map. Pack towels and swimwear and your picnic basket can be collected in the restaurant.
The bicycle package must be booked at least 1 day before departure.
This is included in our 2 day bike package:
Picnic basket with sandwich and eco drink X 2 days.
Bicycle and helmet X 2 days.
Route description and map.
Leisure bike, with picnic basket X 2 days / person 400 SEK
Mountain bike, with picnic basket X 2 days / person 700 SEK
We also rent bikes throughout the day;
Leisure bike 165 SEK / day

Mountain bike 365 SEK / day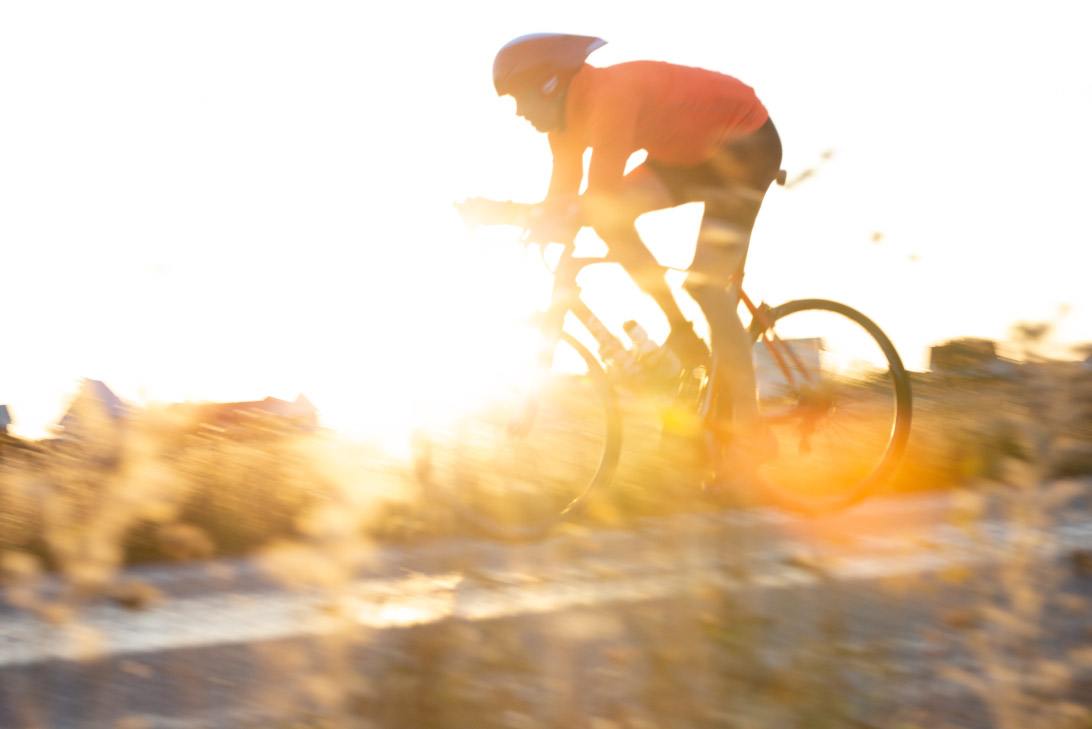 Experience Öland by bike
Cycle on racer or carbon fiber bikes. We have both women's and men's models in sizes 56 and 52. Öland is flat without slopes and with little wind. On road 136 there is a good roadside all the way up to Byxelkrok. We have several GPS routes that you can download via our website.
395 SEK / bike rental all day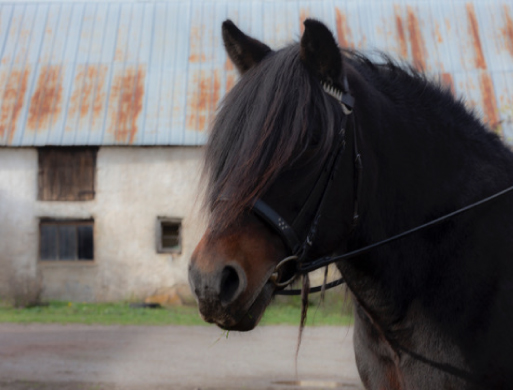 Horseback riding on northern Swedish horses
Horseback riding with Swedish "fika" on northern Swedish horses. A ride you will remember, we ride through the midland forest of Öländska which has an outstanding species richness on stately safe North Swedish horses. Here you will experience animals and nature on Öländsk safari. Malin Vrejman shares her generous closeness to sustainability with human presence. We snack together while the horses graze. The ride takes 2-3h.
The ride takes place in Dyestad.
Persnäs- Dyestad distance 60 km, drive about 50 min.
The hotel sends a coffee basket with Öländsk egg egg and eco drink.
1095 SEK / person 4 places
Guided walking tour with sheep & horse
Go on a trip with sheep and horse down to the sea in the EU classified lakes, guided tour with Karin Franzen. This amazing down to earth woman has a closeness to animals and nature that will remain in everyday life. Along with our walk we pick flowers and you stop and listen in the garden so you hear when butterflies fly by. We end up having a snack while the animals graze around us.
The experience takes place in Bjärby.
Persnäs- Bjärby distance 55 km, drive about 45 min.
The hotel sends a coffee basket with Öländsk egg egg and eco drink.
Group experience 2-15 persons 3500 SEK, or 895: – / person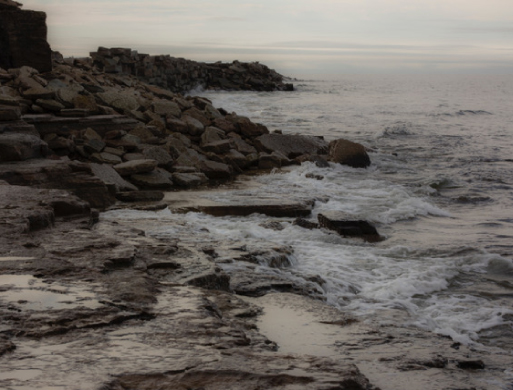 Padel
In Persnäs' neighboring village Södvik we have paddle courses, feel free to contact us vibeke@hotellpersnas.se
if you want to rent the racket for 80 SEK. The racket is available for rent from 26/6.
Book a course with the app "MATCHi".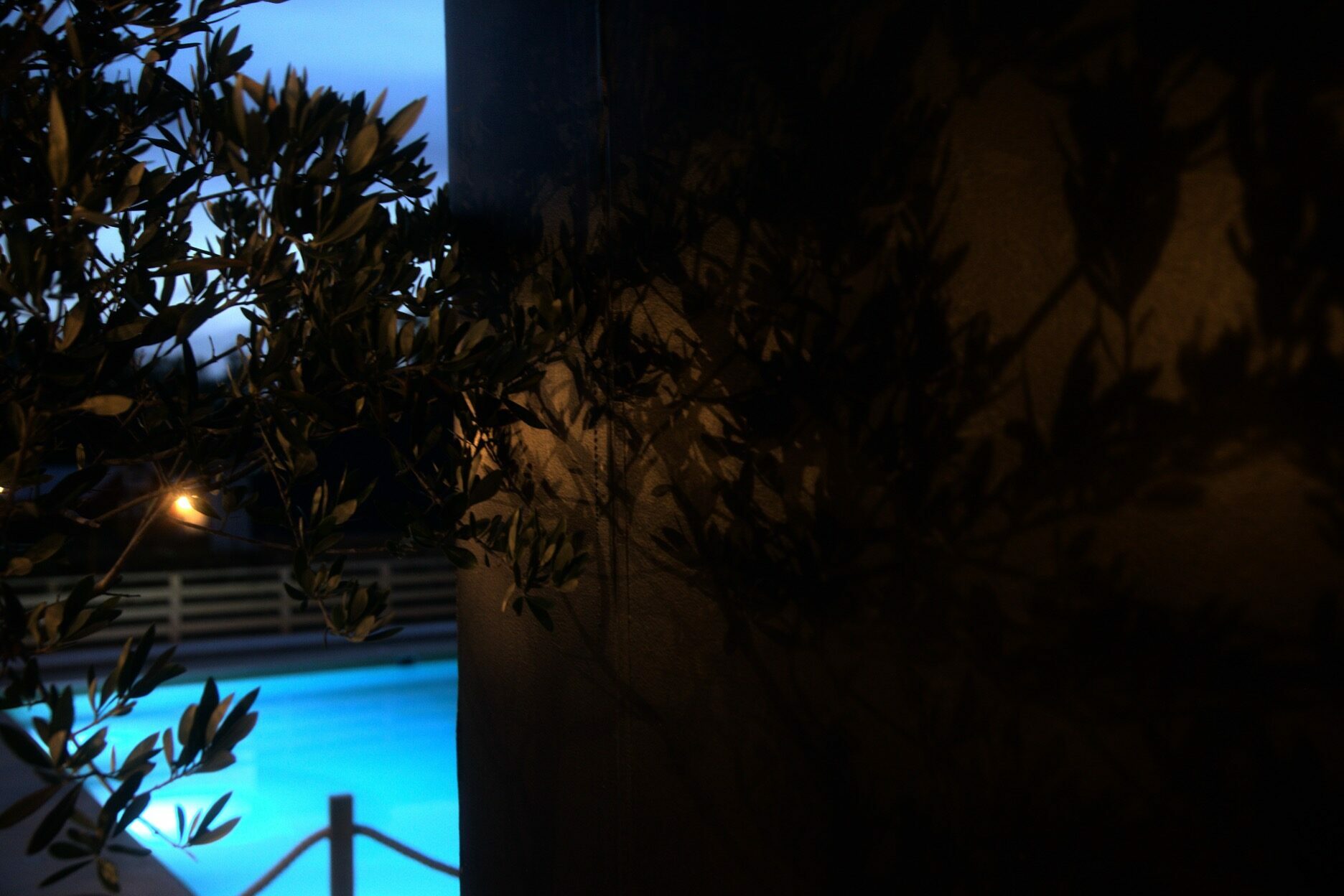 Golf package
With only 11 minutes by car and 10 km from Hotell Persnäs, you can enjoy Öland's magnificent nature, at Öland's golf club with your friends during the day? Or maybe over the weekend? View map
Green fee at Öland Golf Club 18 holes 1 / 5-9 / 5 and 16/8 to 27/9
SEK 300 Senior and SEK 150 Junior
Green fee at Öland Golf Club 18 holes 10 / 5-15 / 8
SEK 400 Senior and SEK 200 Junior
During your visit with us, you buy your Green fee, directly from us at a good price. Of course it is possible to book more days, get in touch with us how many days you want to play and we will help you in the best way. Contact us for booking of Green fee and accommodation.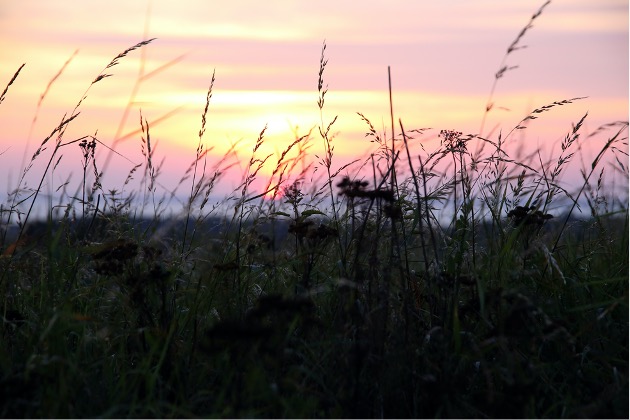 Hiking with Oliver
Do you want to go on a village, beach and alvar hike with Oliver in Södvik's lake fields, between part 1 / 5- 29/5 and know where the "treasure mass" was murdered? If you are lucky, you will also see a smaller whooper swan in our beautiful nature reserves. Included for 495 SEK / per person:
2h hike
Brunch and drink of your choice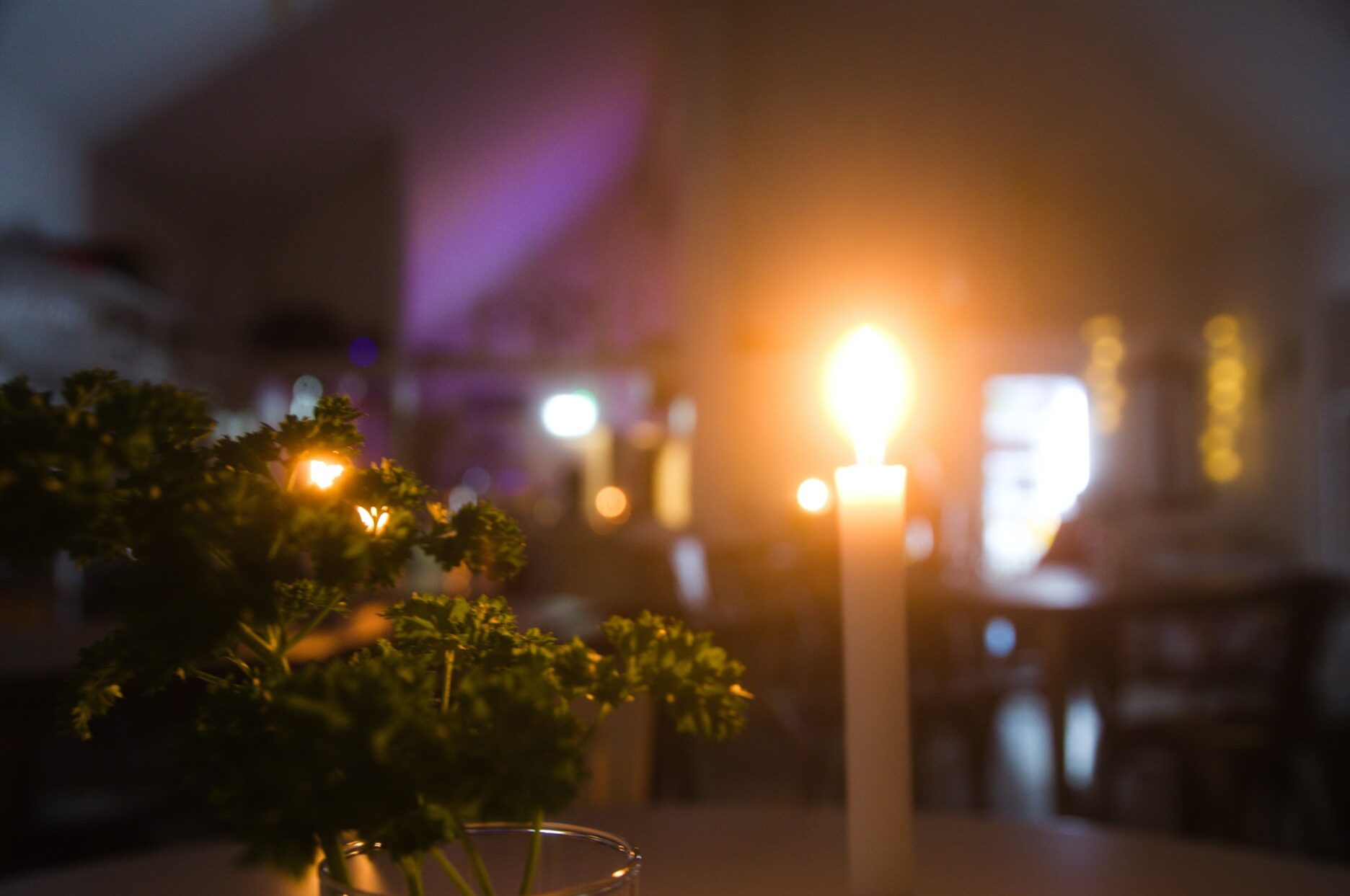 Wine tasteing
We suggest that you come to our pleasant wine tasting, at your conference or as a suggested group experience? Here you taste 3 wines from the Cote de Rhone, from our nice vineyard in France Alain Jaume with delicious charcuterie, cheeses and olives.
SEK 690 / person
Warm welcome!
If you do not find anything that suits you from the above activities, we have fantastic baths,
hiking trails in various fields, roads for races, dirt roads and terrain for moutain bikes and "secret hides" and lots of other tips to offer you and your company! If you want to "bump thoughts and ideas", please contact me! I think that would be very nice!
vibeke@hotellpersnas.se
Accident insurance in our experiences is not included, the activities take place
at your own risk.