Our experiences
Hike along the coast, ride North Swedish horses or try the catamaran along the Öland coast.
Our experiences in nature do good for both body and soul!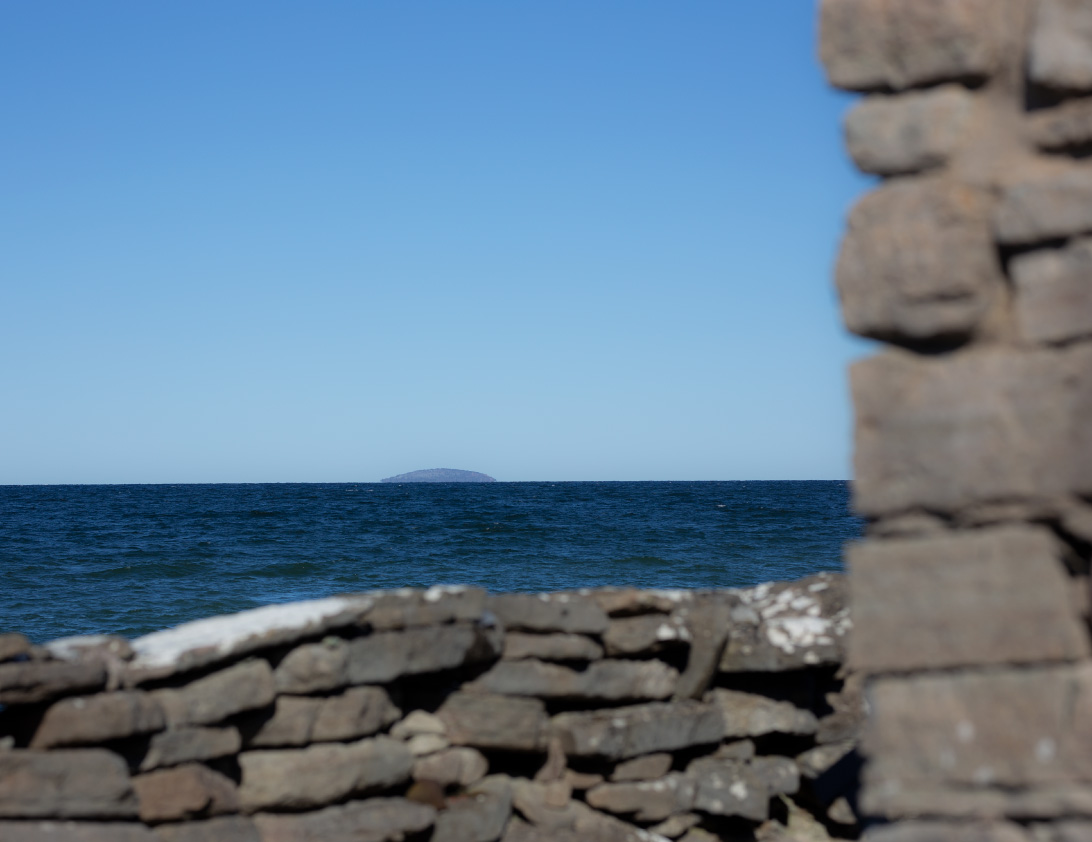 2 day bike package
Welcome to book our popular, 2 Day bike package experience on Öland. Make your way along the Öland limestone coast, on gravel roads with cows and nature as companions. With all certainty, you will find your own limestone slab with access to a bath and a break.
We send with helmet, pocket basket with jacket and eco drink, travel description and map. Pack towels and swimwear and you will pick up your snack basket in the restaurant.
The bicycle package is booked at least 1 day before departure.
This is included in our 2 day bike package:
Pico basket with mack and echo drink X 2 days.
Bicycle and helmet X 2 days.
Trip description and map
Normal Bicycle, with coffee basket X 2 days / person 460 sek
Mountain bike, with coffee basket X 2 days / person 790 sek
We also rent bikes throughout the day;
Normal bike 160 sek / day

Mountainbike 365 sek/dag

Racer (available in sizes 56 and 52) 395 sek / day
From day 2, we have a 10% discount / day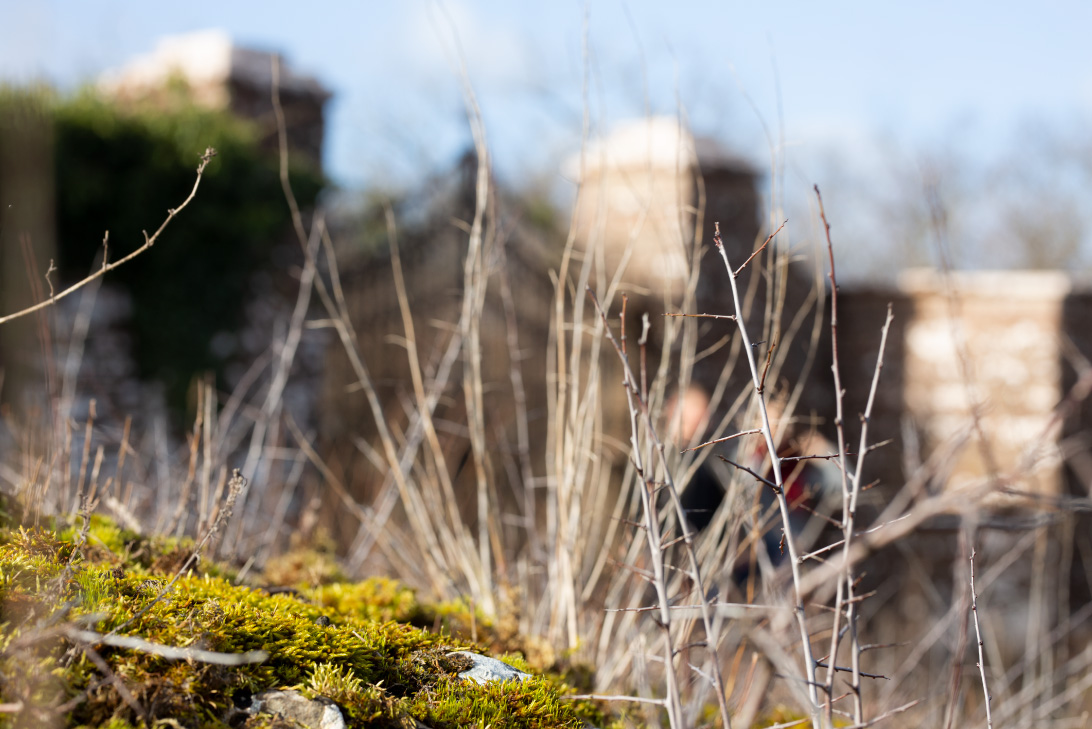 4 day package tour
This is included:
3 nights in a double room at Hotel Persnäs inc. breakfast
3 dinner buffet inc. dessert and coffee every evening.
Excursions according to program inc. lunch during the excursions.
Wifi is available at the hotel and you have free access to our hot tub throughout your stay.
For bus travel to. Stockholm – Persnäs (Busshpl. Södvik) with the Silverlinjen will add SEK 740 / person.
If fewer than 10 guests booked, the package tour may be canceled, in which case it will be notified at least 2 weeks before arrival. We are reserved for changes in the excursion program. Ev. allergies and special diets are announced at the time of booking.
Price for 10 – 25 travelers, 4460 sek / person)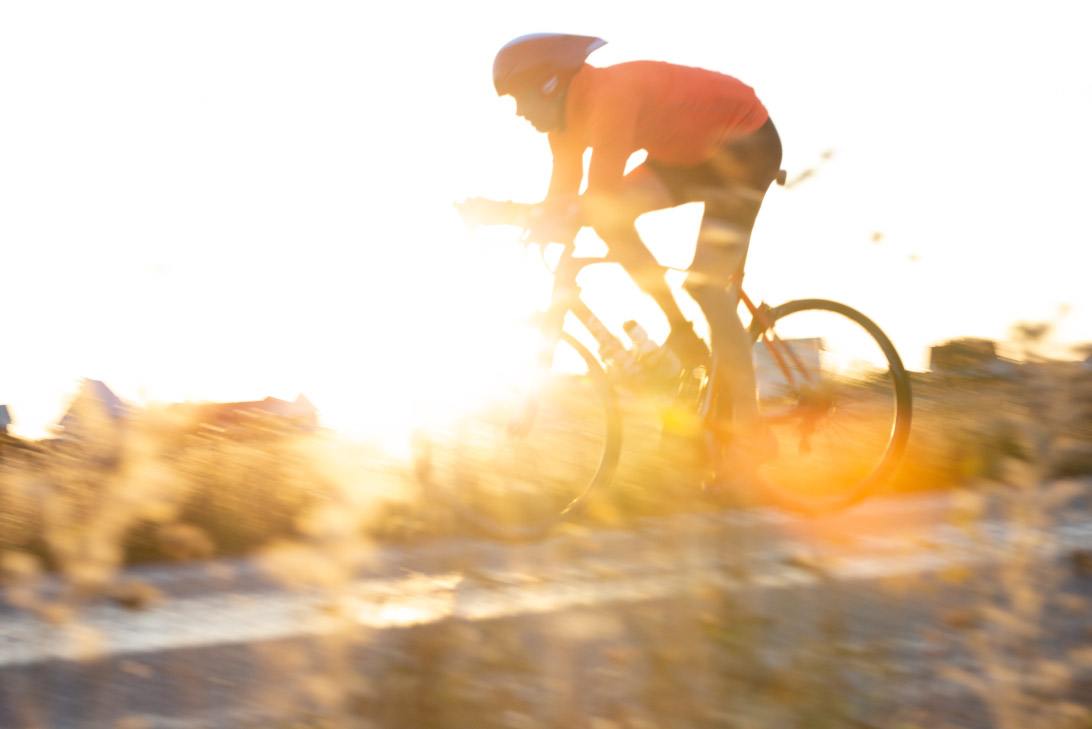 PRE-CAMP Ironman
Make sure to book our few but popular places for PRE-CAMP ironman in Kalmar before the places run out. We cycle through the Öland side of the track and we help with transport to Kalmar where we swim on the track or run on the track. With an ambition to make you feel calm and prepared with regard to what awaits you before the Ironman 2020 in Kalmar, and to best achieve your goal.
PRE-CAMP is led by triathletes with many years of ironman and ITU experience.
Breakfast, lunch and dinner are included.
Breakfast and dinner are served at Hotell Persnäs
Lunch is included from Hotel Persnäs
2900 SEK / person 2 days pre-camp
Available dates to book:
30 / 5-31 / 5 20 seats
13 / 6-14 / 6 20 seats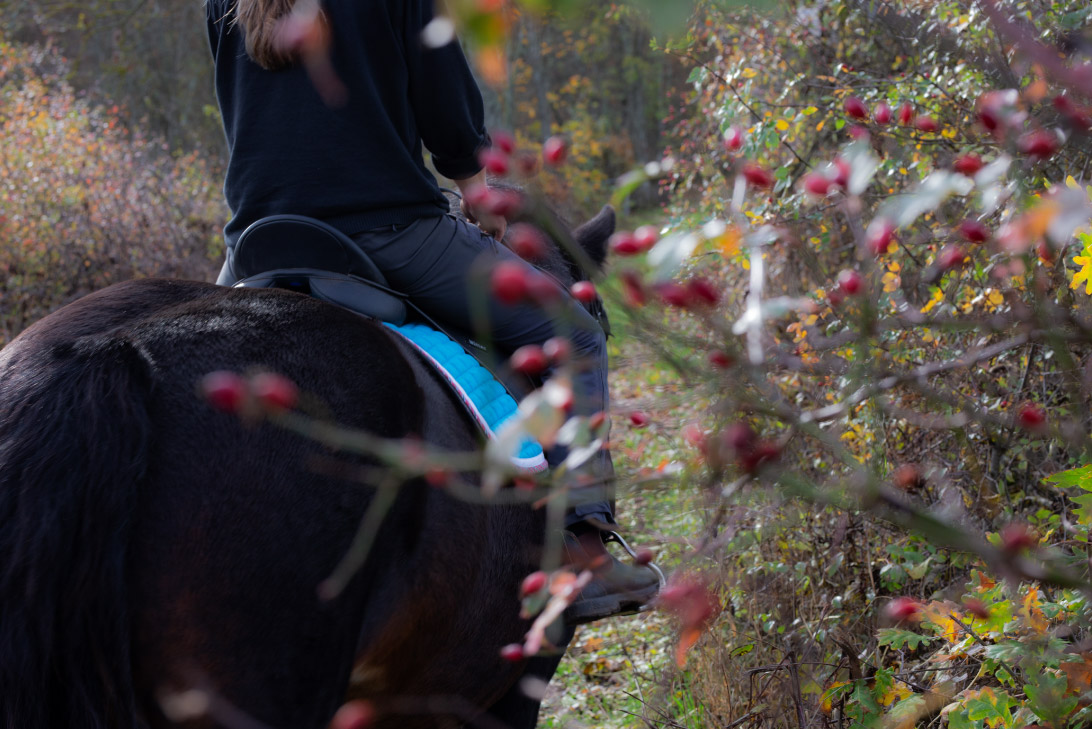 Horseback riding on Northern Swedish horses
Horseback riding with Swedish "fika" on North Swedish horses. A ride you will remember, we ride through the midland forest of Öländska which has an outstanding species richness on stately safe North Swedish horses. Here you will experience animals and nature on Öländsk safari. Malin Vrejman shares her generous closeness to sustainability with human presence. We snack together while the horses graze. The ride takes 2-3h.
The ride takes place in Dyestad.
Persnäs- Dyestad distance 60 km, drive about 50 min.
The hotel sends a coffee basket with Öländsk egg egg and eco drink.
1095 SEK / person 4 places
Guided walking tour with sheep & horse
Go on a trip with sheep and horse down to the sea in the EU classified lakes, guided tour with Karin Franzen. This amazing down to earth woman has a closeness to animals and nature that will remain in everyday life. Along with our walk we pick flowers and you stop and listen in the garden so you hear when butterflies fly by. We end up having a snack while the animals graze around us.
The experience takes place in Bjärby.
Persnäs- Bjärby distance 55 km, drive about 45 min.
The hotel sends a coffee basket with Öländsk egg egg and eco drink.
Group experience 2-15 persons 3500 SEK, or 895: – / person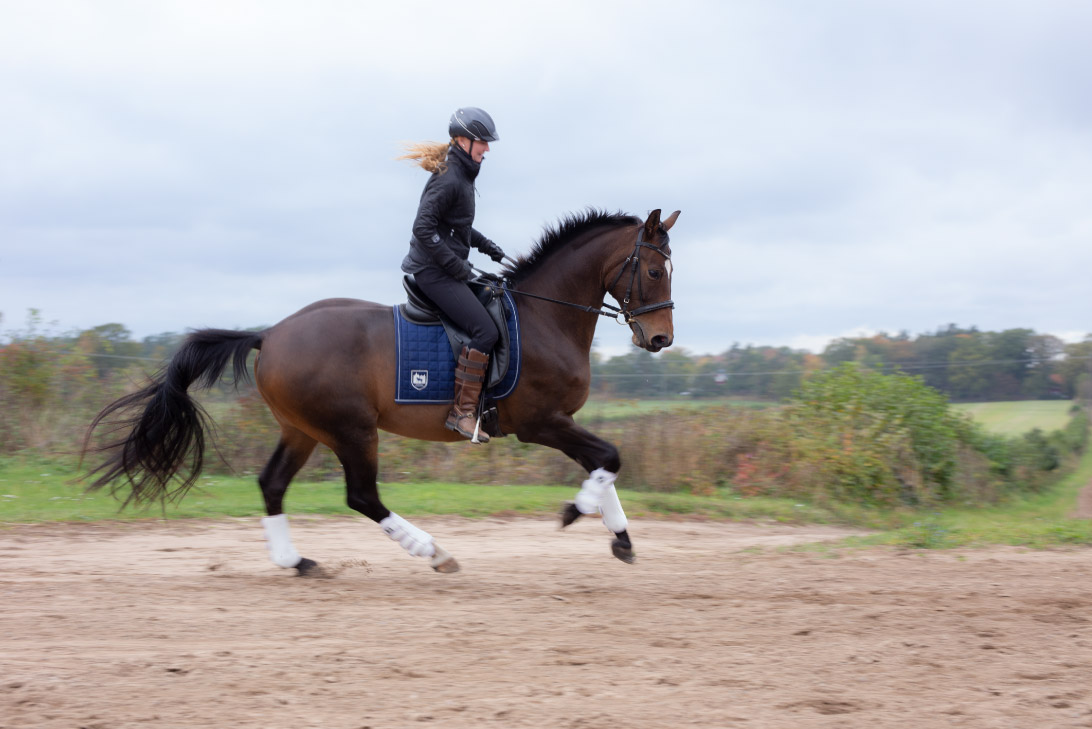 Riding lessons at Stall Birger Ramnebrink
Lollo offers riding lessons at Stall Birger Ramnebrink, which is located in Röhälla, about 35 minutes drive.
She has trained in Swedish equestrian sports and has also trained in equiophysiotherapy, and has completed the basic courses for training for equestrian teachers. She has competed in trotting and riding and ridden as long as she can remember. Lollo offers lessons from a balanced and sustainable perspective that provides harmony to both horse and rider, to find their own center of gravity and body awareness to be able to stabilize around it and stay in balance with the horse.
The hotel sends a coffee basket with Öländsk egg egg, optional eco drink and fruit, or this week's cake for all course days.
Take your own horse or rent a horse from Stall Birger Ramnebrink.
1 day course 2400 SEK
3 day course 6500 SEK
For questions about installation and information about course setup and rent a horse at StallBirger Ramnebrink. Feel free to contact lollo@dontworry.se and she will help you in the best way.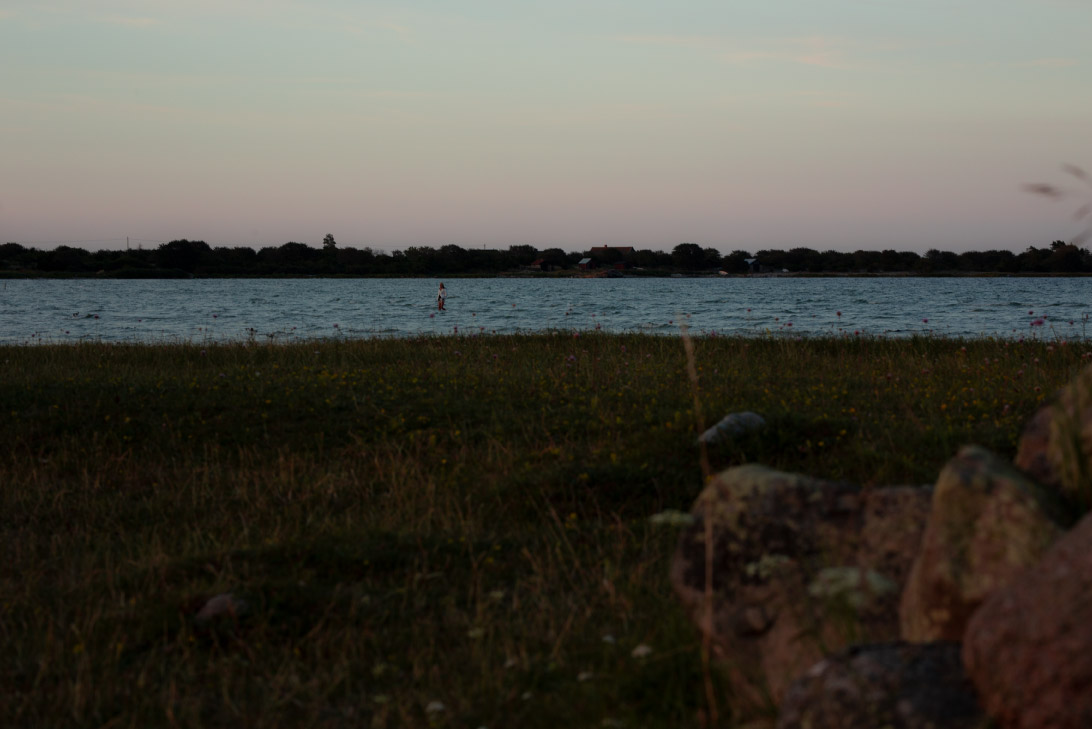 Try the Catamaran with an instructor
Try the Catamaran with an instructor. The freedom to sail at high speed in the Baltic Sea must be experienced. Take the chance to get a basic course in mastering a catamaran. See you in Sandvikshamn, the course takes 2-3h, Max number 1-2 people 2400 SEK
Kayak is available to rent with us. If you want to experience the eastern side of the coast of Öland in a marine environment on a sunny morning we have kayaks for rent for 200 SEK half day and 300 SEK full day. You paddle around our beautiful islets and if you are lucky you will see a flatfish. Here you can easily find your own beach hides and spend the day for yourselves.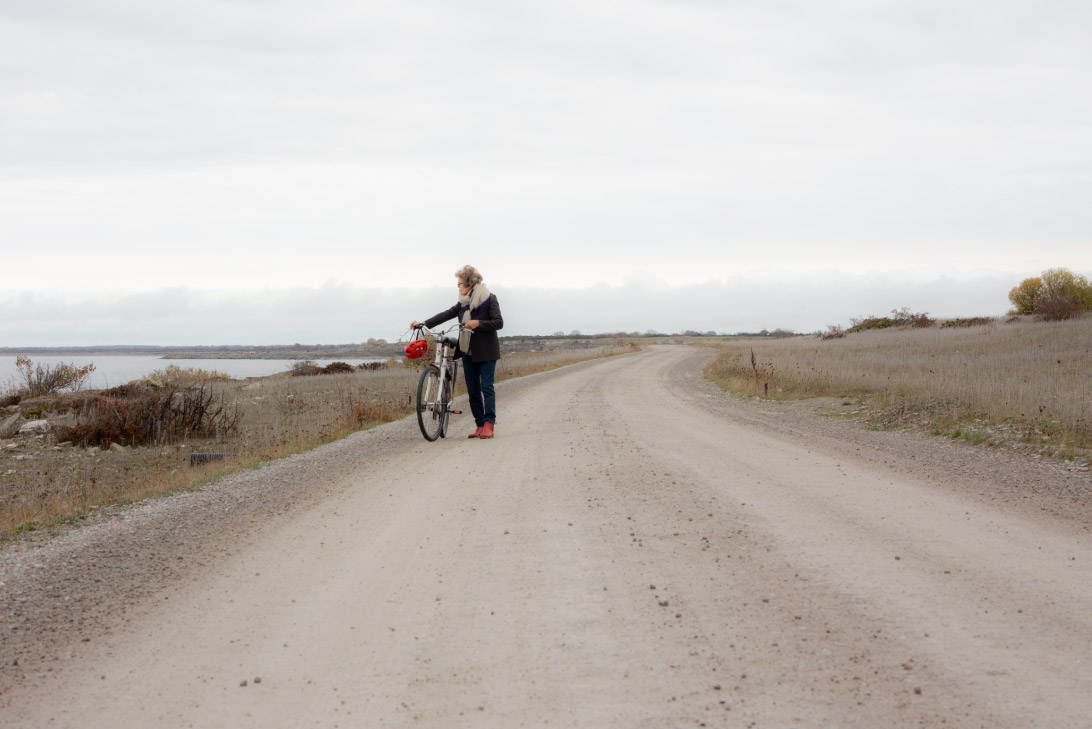 Experience Öland by bicycle
Racer, Carbon fiber bike ride. Ladies and Gentlemen Bicycle Strl. 56 0 and 52. Öland is flat, none
hills, flat with little wind. On road 136 you have a good road, right up to Byxelkrok. We have several GPS rounds that you can download via our website.
395 SEK / bike rental all day
Bike route, Search me in the knots and I have maps that show you the way to mine
"Secret hides". A favorite that I like to share is to cycle along the western side of Öland, and stop to take a bath at the limestone slabs at Byrum's raukar.
160 SEK / bike rental all day
Send your booking request here!
If you do not find anything that suits you from the above activities, we have fantastic baths,
hiking trails in various fields, roads for races, dirt roads and terrain for moutain bikes and "secret hides" and lots of other tips to offer you and your company! If you want to "bump thoughts and ideas", please contact me! I think that would be very nice!
vibeke@hotellpersnas.se
Accident insurance in our experiences is not included, the activities take place
at your own risk.